An all-time favorite model from HypeSnow. A perfect classic one-size model. With the award-winning Optiq lens, you're ready for both cloudy weather and sunshine! You are guaranteed a sharp view in all kinds of weather. HypeSnow ski goggles are for those who want quality and do not compromise on functionality! Perfect all-round ski goggles! ❄️
The big lens gives you a great field of view that you can leverage to become a better snowboarder or skier. By seeing more, you can respond to changes in terrain and snow faster, and therefore get better!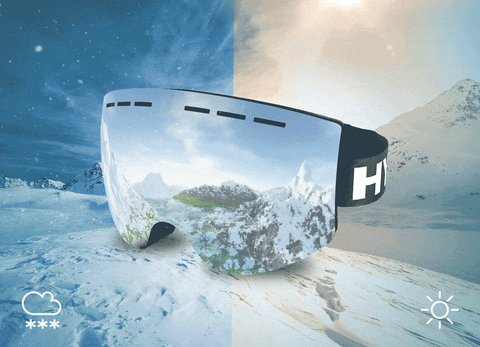 With the Optiq lens you can see colors and contrasts even sharper. It will surely increase your driving pleasure to be able to see the contours of the snow as clearly as possible.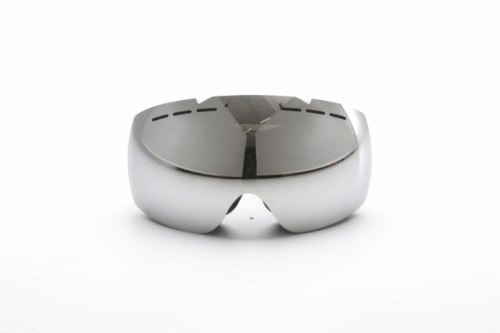 The new Optiq lens, which has all these new HypeSnow ski goggles have, gives you a good all-around model that is good for both snow, sunshine, fog, etc. The lens combines the latest technologies on the market that allow you to make an all -round lens that can actually be used in all kinds of weather.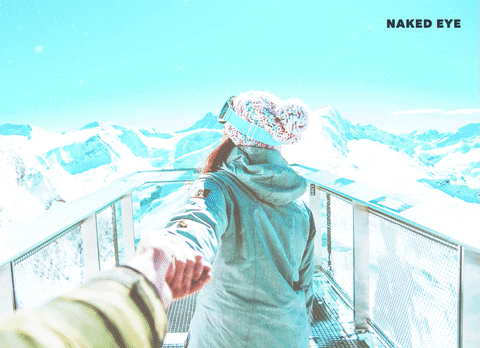 If the products you're after are in stock and you order before 15:00 on a weekday, it will be sent the same day!
We work with FEDEX, Bring and DHL, ensuring fast and secure delivery regardless of the size of the package.
99% of our dispatched packages are delivered the next day.
You'll receive a tracking number via email as soon as your package is shipped from our warehouse!
Need help? Call tel.: +44 20 3966 1611
You should be 100% satisfied with your purchase from us! As a result, you'll have a 101 day right of return in case you change your mind later.
This way, you're guaranteed to be happy and satisfied with the end result, while making sure you're totally secure when shopping online.
Refunds and exchanges are always processed within 48 hours of receipt, so you can get your money back or your exchanged items quickly.
CONTACT & OPENING HOURS:
We strive to respond to all inquiries within 24 hours on weekdays.
Contact us every weekday between 8AM - 2PM
Email: support@coolsurf.co.uk
Phone: +44 20 3966 1611
Company information:
CoolSnow ApS
Gunnar Clausensvej 13A, Rum 26
8260 Viby
Danmark
CVR: 40872329